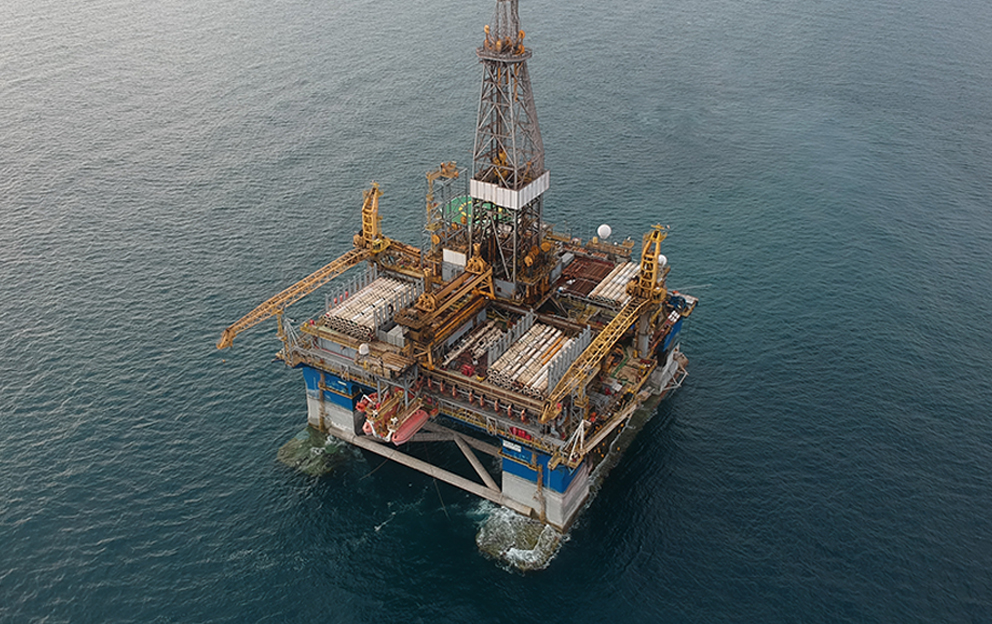 OOS Energy, founded in 2017 by Léon Overdulve and Cor Selen to extend the OOS service portfolio with Drilling and Plugging & Abandonment services.
The Plugging & Abandonment capability enables us to take a next step towards an all-inclusive, efficient and cost-effective solution on decommissioning operations that we can offer to the offshore industry.
OOS Energy has designed a complete new self-propelled jack-up that is able to perform Plugging & Abandonment activities, while simultaneous operations for the platform removal are conducted. In combination with these activities the unit will also be able to completely remove and transport the platform topside and jacket. This concept significantly helps clients reducing costs and increase productivity on decommissioning projects.