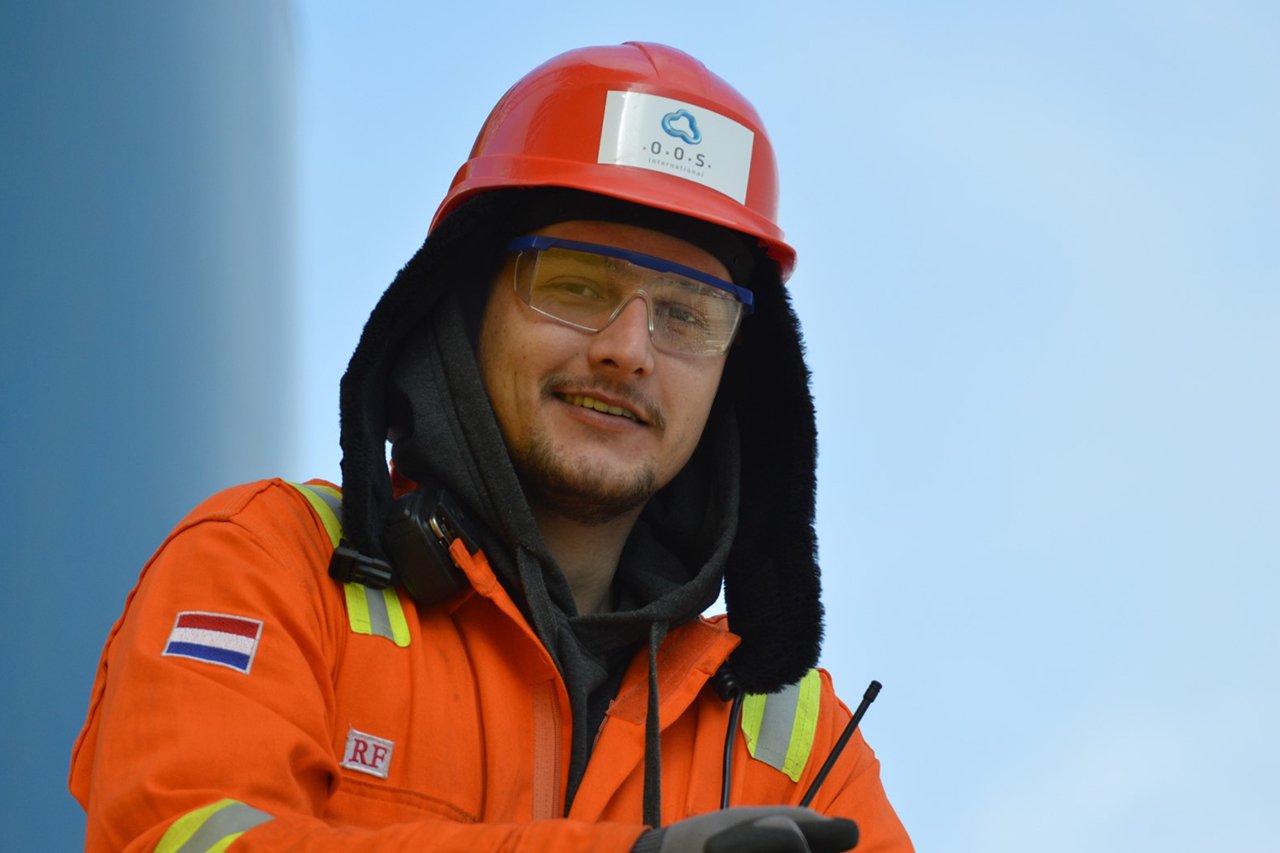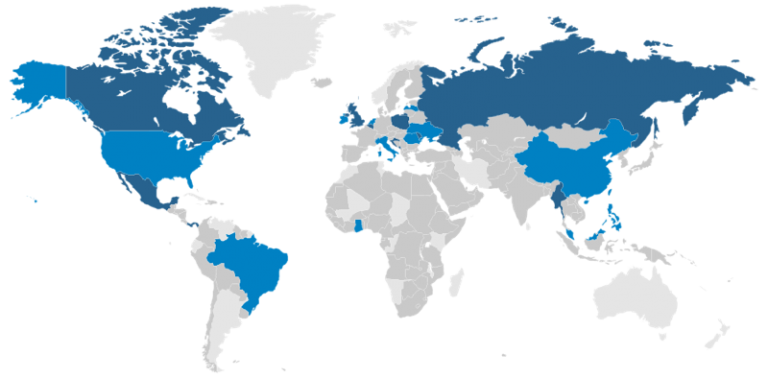 OOS Energy is represented in 6 different countries, consisting of 32 different nationalities.
The careers section will be updated periodically with the latest vacancies within OOS Energy. We welcome job applications from a wide range of Maritime and Offshore disciplines irrespective of age, marriage and civil partnership, race, religion or belief, sex, sexual orientation.
We operate with a lean staff, making the contributions of each paramount to staying the pioneer within the offshore Drilling industry and Plugging & Abandonment services. Our offshore crew members are dedicated and determined to get the job done as safely and efficiently as possible.
We strongly encourage transparent communication – among employees and between employees and management – to resolve problems, direct job performance, and enhance results.
All our Offshore vacancies are listed and recruited from our Crew Management System. If you are interested in applying, please click the "Send Your Resumé" button on the right-hand of this page.
Aviso contra possível fraude de recrutamento
Some organizations or individuals may contact you via email and/or phone with false offers of employment, purporting to act on behalf of OOS Energy and requesting personal information. Such offers are fraudulent and are not issued by OOS Energy. Please note that OOS Energy does not ask for money in its recruitment process.
No current vacancies at the moment.
Information about profiles we are
frequently recruiting for